Southern California
Newport Beach | San Diego | Coronado | National City
Welcome to Carefree Boat Club of Southern California! Are you looking to up your boat game? With over 300 days of sunshine per year, it's no surprise SoCal's Coastline is best enjoyed on the water on beautiful boats. Enjoy the great outdoors! Do some fishing offshore, get loose wakeboarding with the Coronado bridge in the background,  Dine in style on Newport Harbor, Duffy cruise around the Coronado Cays, make that dreamy voyage to beautiful Catalina Island, arrive in style at Portside pier for dock-n-dine, marvel at fireworks on San Diego bay; there are TONS of fun things to do on the water in SoCal! Carefree Boat Club of Southern California is the premier choice when it comes to getting you and your friends, family, and even pups out on water. And when you're not on the water, check out all the options for fun on the Docks and Dining! Have fun, and experience a NO HASSLE adventure aboard our premium San Diego boat club fleet.  How does UNLIMITED access to a premium fleet of boats ALL over SoCal  sound? Yes it's true... and the best part, our monthly fee is lower than what a slip in SoCal costs...Click here to take a virtual tour today!
Carefree Boat Club of Southern California is the hot new alternative to buying a boat. Not only do you get access to our amazing fleet, but you can also enjoy access to over 80 clubs nationwide. With a membership to our club, you boat, we do the rest!
NO Storage,
NO maintenance, 
NO trailering,
NO Slip fees,
NO insurance,
NO covering, 
NO cleaning!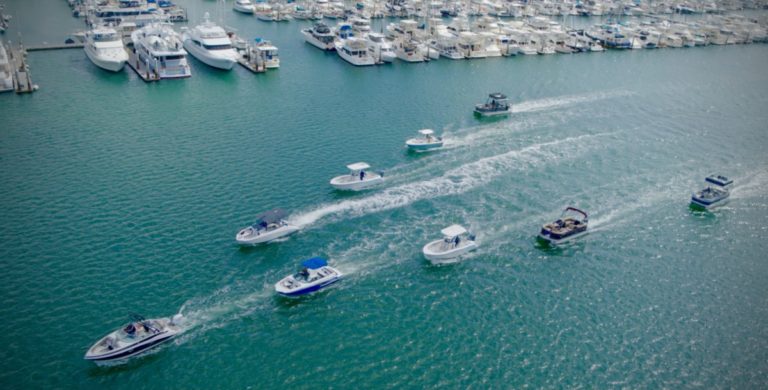 We take the hassle away.  The time has come for you to put on your captain's hat and explore Southern California's water the fun way, the CAREFREE way! Come see us and take a ride in one of our amazing boats. Check out our fleet!
What are you waiting for? Let's get out on the water and enjoy SoCal's fun side with one of the best San Diego boat clubs. Schedule a tour now! 
Now Accepting Bitcoin!
Other Locations:
In light of the times, we have put together a virtual tour of our club. This includes detailed info on our boats, pricing, locations, and membership details. Access info here: Virtual Tour
Check out our YouTube channel adventures here: Youtube Channel CBC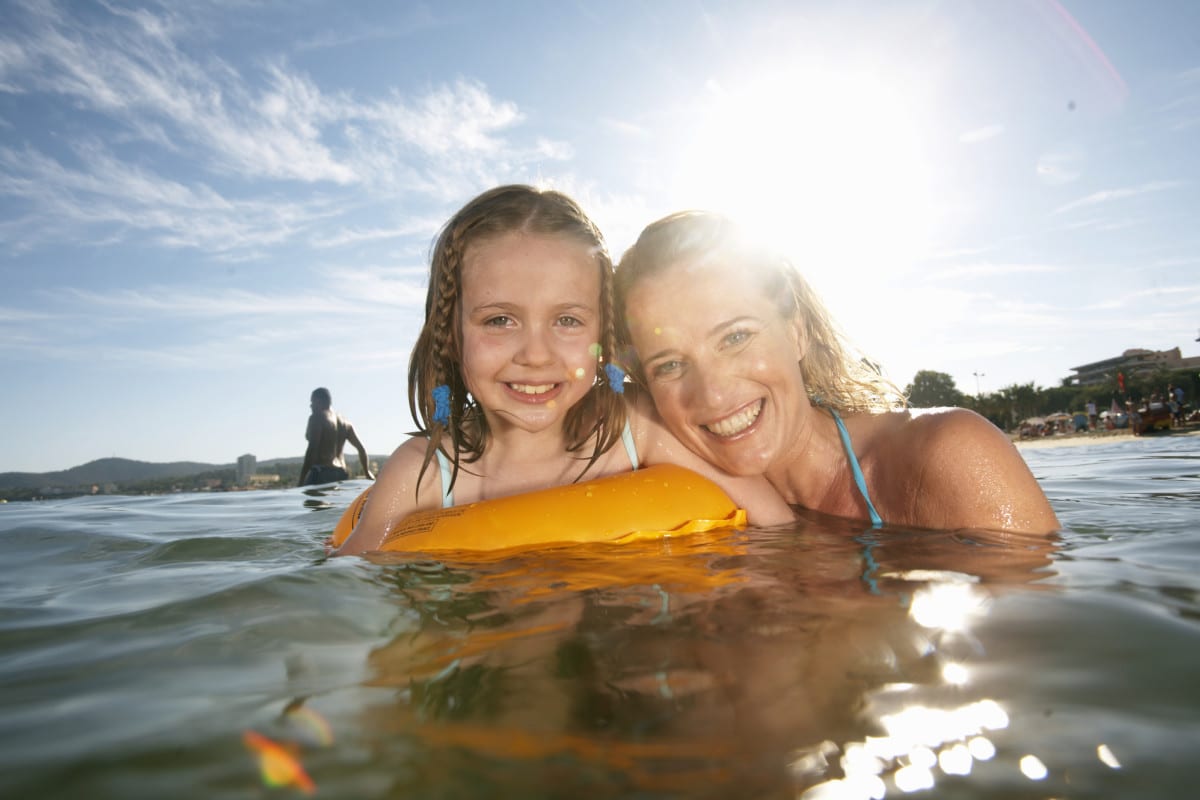 With a Carefree Boat Club membership you get:
Affordability
For the average price of a boat slip in San Diego, FORGET ABOUT boat purchase, registration, slip fees, insurance, maintenance, repairs, taxes, towing and cleaning.
Unlimited Usage
Instead of spending tons on San Diego Boat Rentals, use our boats as often as you would like with no additional cost. Our online reservation system allows you to pick the day, time, boat and Carefree location...easily.
BOATS BOATS BOATS!
Don't settle for just ONE day with expensive San Diego Boat Rentals, get unlimited access to all of our boats including: 18'-27' Deck-Boats, Bowrider, Pontoon, Fishing, Ski and Sail Boats & more!
Great Availability
With low member to boat ratios, an easy to use online reservation system & spur of the moment walk-on access members can enjoy a boat rental in San Deigo how they like when they like.
On The Water Instruction
Instructors at each location provide Boat Safety training and handling skills so our members can comfortably and safely enjoy the great variety of boat rentals in San Diego for all activities.