Save On Membership - No Dues Until Spring Limited Time Offer
Enjoy The Premier Boating Experience Without The Need Of Owning A Boat!
join Carefree Boat Club Of Maine In Boothbay Harbor And Have Reciprocal Access To 95+ Clubs Around The World.
Carefree Boat Club at
Boothbay Harbor
19 By-Way
Boothbay Harbor, ME 04538
Member Benefits & Amenities!
No Dock Fees or Insurance
No Cleaning or Maintenance
Unlimited Use (All Day, Any Day, Every Day!)
Boats are Fueled and Ready For You to Hop Onto
Full Dock Staff to Assist You
Pick Any Kind of Boat
Boat Year-Round, From Nearly 100 Locations Across The Globe
Explore Waterways Near You
Safe: We Teach You How to Operate Each Boat
Reserve or Boat "Spur of the Moment"
FREE Tours of Our Docks and Boats
Dogs are WELCOME!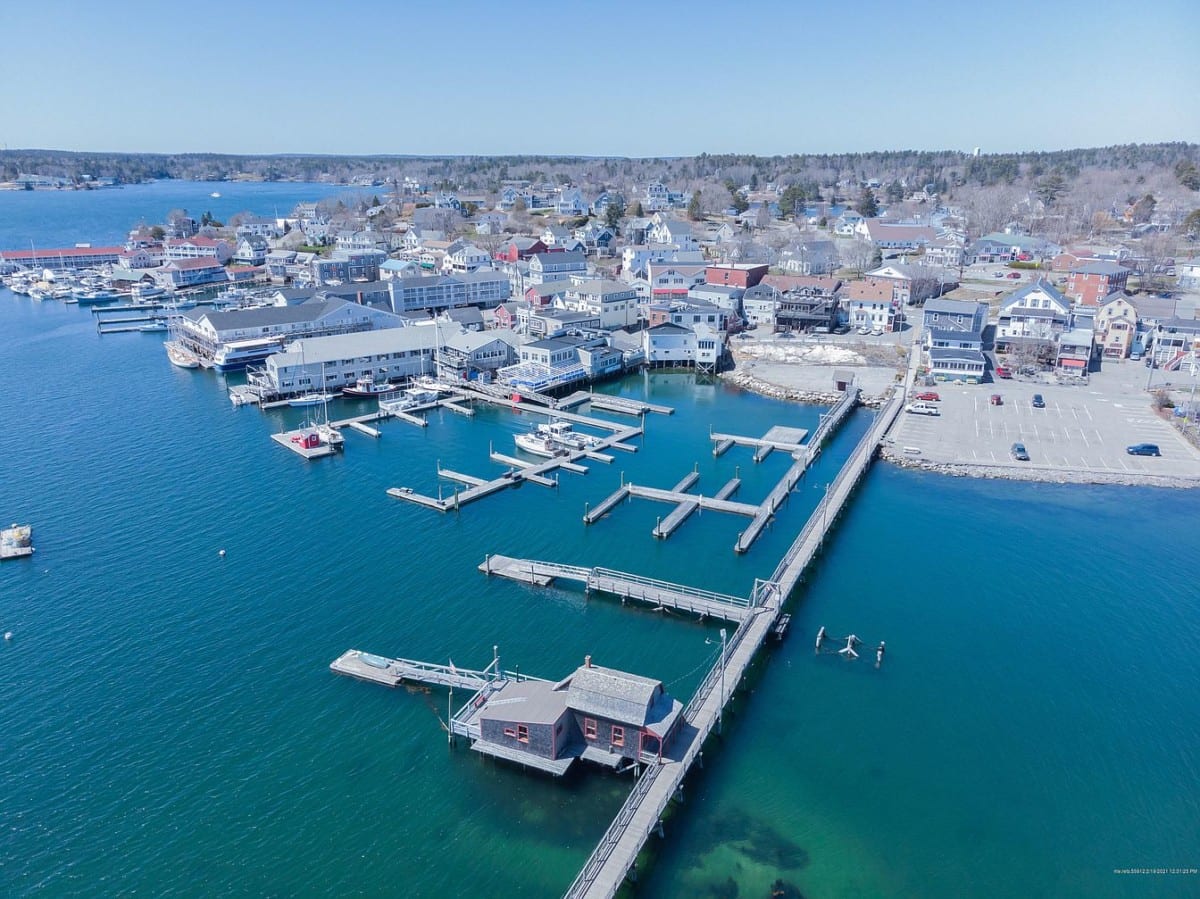 Boothbay Harbor is arguably where the real Maine coast begins for cruising on a boat. The landscape takes shape with dramatic coastline and glittering granite shoals. Seals and porpoise dance on the water as you tour these waters. We are a boater's paradise with inlets, harbors, and passages that are inviting for any boat enthusiast. Endless possibilities to fish, explore, cruise and make memories with your friends and family.
Your Carefree Experience...
Unlimited Use (All Day, Any Day, Every Day!)
Great Availability
Boats Are Fueled, Cleaned and Ready To Go Anytime
Full Dock Staff Ready to Assist You
Boat Year Round, Anywhere In the U.S.
Luxury And Specialty Boats Range In Size From 22ft – 25ft
Exclusive Member Only Yacht Club Pool Area And Facilities
Easy Booking: Online Or Phone
Boat "Spur of the Moment"
Before, After Hours, And Overnight Usage
Access to All 95+ locations and hundreds of boats
We Take Care Of The...
Insurance
Taxes
Towing
Trailering
Maintenance
Cleaning
Detailing
Training
Storage
Winterization
Trailer
Dock Fees
About The Carefree Boat Club of Maine
Head to Seguin Island, and see the 2nd oldest lighthouse in Maine and view its 186' towering height in all its glory. Take a trip to Monhegan Island arguably one of the most romantic places on the rocky coast of Maine or the many other countless islands to fins sea glass and sea shells. Head up the Kennebec River to see what new ships are being built at Bath Iron Works or Maines marine's heritage at the Maine Maritime Museum. Head to Popham Beach and enjoy the sand between your toes or walk around Fort Popham. With a vast amount of lobster shacks, islands and coast to explore you will always find new things to do on some of Maines prettiest coves and coastline.
Enjoy Our Member-Only Boat Fleet
Frequently Asked Questions
What Is A Boat Club?
Carefree Boat Club is a private club. This means that our boats are only available to Members. We do not rent or charter our boats. Our members are the only ones with unlimited access to the fleet and they never pay a fee to use the boats.
Is It Truly "Unlimited?"
Yes! Members have true unlimited access to boats. Boat as much as you like.


Is It Worth The Price?
It really is. With membership as little as 1/3 cost of owning a boat, you can cross numerous expenses off your list such as: boat purchase, slip fee, insurance, maintenance, repairs, taxes, towing and winterization.
How Does The Training Work?
All members get as much training as they need on and off the water. "On The Water" training is done with a certified instructor. Training covers CBC processes, general navigation, docking and safety.
Are The Boats Well-Maintained?
Absolutely, in fact, all boats are inspected weekly by the CBC dock staff using a 50 point checklist of safety equipment, hull condition, electronics, and general mechanical items.
"Fall In Love With The Premier Boating Lifestyle"
"I joined Carefree a little over a year ago. My experience has been nothing short of excellent. I have enjoyed boating for years but was never the captain. When some life circumstances changed, I thought I would have to give up this relaxing pleasure. I was not ready to do that, so boating without owning was the perfect solution for me. The Carefree Boat Club instructors were patient and made sure that I was completely comfortable before going out on my own. The price is reasonable, and the extras that come membership are great!"
"This is our 3rd year at the Carefree Boat Club and we continue to thoroughly enjoy the experience. The concept works well for us, just make a reservation on-line and show up at the dock. The boats are new or nearly new, are always clean and ready to go. The staff are terrific people, they run the club like family. Always friendly, courteous, and accommodating to most any situation. They encourage you to get out there, help make it happen, and make the club experience very enjoyable."
After meeting with Ed we decided to sell our boat and join Boothbay Harbor's Care Free Boat Club. It was the best decision we could have made. Not only are we saving money, the staff is fantastic and we could not ask for more from the Dock Hands to the Club Captains who are constantly meeting our needs. Boat reservations are easy to make and we, along with all our boating guests, have had positive experiences at CareFree Boat Club.
Donna J.
Boothbay Harbor, Maine