Why Join Carefree Boat Club of Ocean City?
Welcome to Carefree Boat Club! We're a new alternative to buying or renting a boat in Ocean City and Fenwick Island. Located right on the state line in Fenwick Island, DE at Island Watersports. With easy access to coastal bays and the Atlantic Ocean, we are ideally situated to maximize your time enjoying the beautiful surrounding waters and beaches with your family and friends. Enjoy the views of the Assawoman Bay, watch the wildlife behind Assateague Island, or catch some fish off shore in the Atlantic.
With a membership in our exclusive club, you don't have to worry about maintenance, trailering, storage, insurance or even washing a boat! You have unlimited access to not just one boat but our entire fleet of boats in Fenwick Island, plus access to boats at 80+ clubs nationwide. We provide you with classroom and on-the-water safety training by USCG certified captains, so you can pilot your vessel with confidence when out on the open water.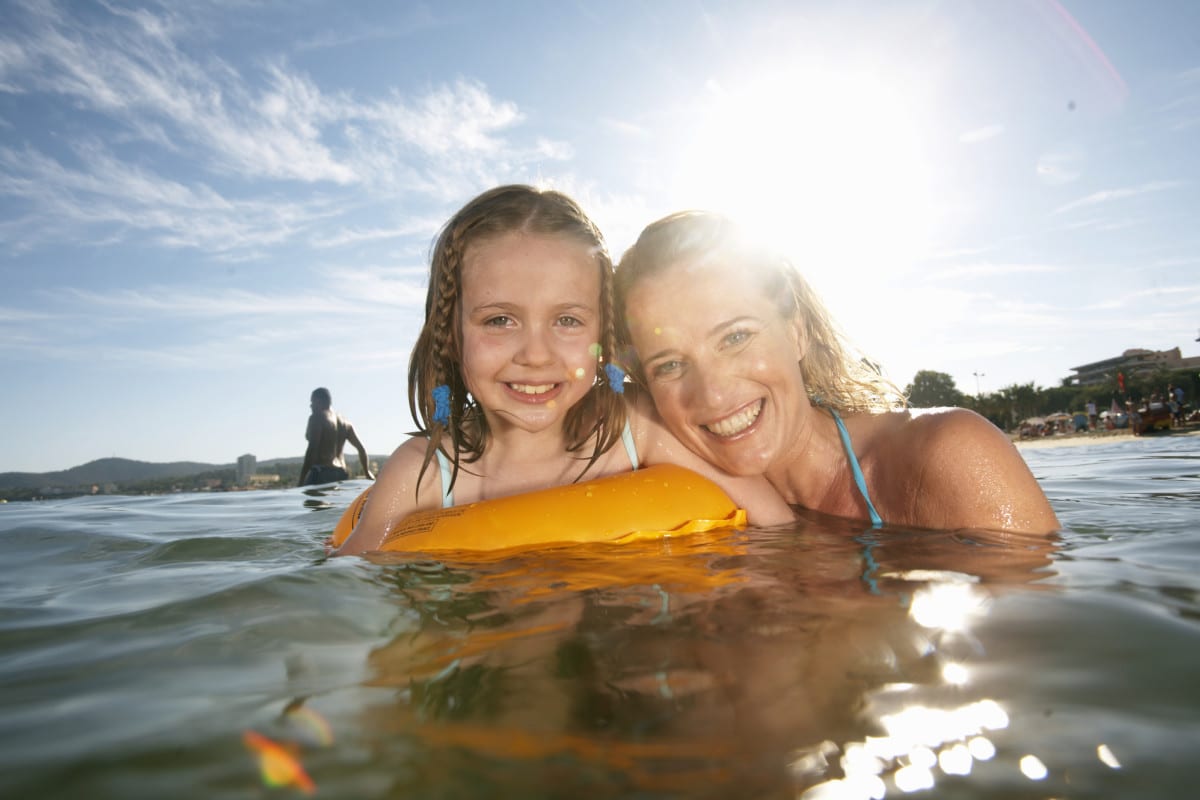 With a Carefree Boat Club membership you get:
Affordability
With membership as little as 1/3 cost of owning a boat, you can cross these expenses off your list: boat purchase, slip fee, insurance, maintenance, repairs, taxes, towing and winterization.
Unlimited Usage
Use the boats as often as you would like with no additional cost.
Our online reservation system allows you to pick the day, time, boat and Carefree location...easily.
Large Variety of Boats
Varieties include 18'-27' Cruiser, Deck, Bowrider, Pontoon, Fishing, Ski and Sail Boats & more! Members have options in both type of boat and type of activity!
Great Availability
With low member to boat ratios, an easy to use online reservation system & spur of the moment walk-on access members can enjoy boating how they like when they like.
On the Water Instruction
Instructors at each location provide Boat Safety training and handling skills so our members can comfortably and safely enjoy the great variety of boats for all activities.
ENJOY THE BOATING LIFESTYLE FOR A FRACTION OF THE COST OF OWNING
Carefree Boat Club strives to provide our customers an affordable boating experience that is fun, easy, and safe. We take care of all the time-consuming hassles that come with boat ownership, so you can focus on enjoying your time on the water. For a fraction of the cost of owning, our members enjoy unlimited usage of a first-class fleet of boats. Plus, our members enjoy frequent socials and organized events throughout the year, so it's easy to make new friends. Carefree Boat Club is finally in Jacksonville – welcome to boating the Carefree way!

GREAT AVAILABILITY
We have the best availability in the industry. In business since 2002, we've been making boats available to members for 15 years. With thousands of happy Carefree Boat Club members nationwide, ask to see our reservation system anytime to see for yourself!
PREMIUM BRAND BOATS, INCLUDING OVERNIGHTERS
Members have a whole fleet of boats available to them for about a third of the cost of buying their own boat! We have brand new or like new top-of-the-line boats. There's simply no better way for residents of Jacksonville and the surrounding areas to enjoy our beautiful waters.
BOAT FROM 60+ LOCATIONS NATIONWIDE
With membership you will also have access to boats across the country at no additional charge! Imagine your next vacation to a sunny, scenic waterfront destination. From San Francisco to Los Angeles and Miami to Boston, with 60+ Carefree Boat Club locations coast to coast and growing, a boat will be waiting for you at no extra charge, all year round!
FREE ON THE WATER TRAINING
Don't like hidden fees? Neither do we. Our members never pay any additional fees to use the boats – the only expense not included in membership is the fuel you use. We also provide unlimited classroom and on-the-water safe boater training led by USCG licensed captains.
THE NEW, INTELLIGENT WAY TO GO BOATING
Our boat sharing club is the way of the future – find out more by scheduling a tour to see first-hand what it means to boat the Carefree way! There's no easier way to become a boater. To learn more about membership options, or to become a member of our club today, call us or use the form to request more information. It's that easy!
VALET DOCK STAFF
Our friendly dock staff rolls out the red carpet for our members. Members are met at their car to help carry any gear and load it onto the boat. We even provide you with free ice and towel service for a true concierge level experience! From there, we help you load up and cast off. Upon return, leave the cleaning to us! Members also enjoy easy, free parking at our marina.