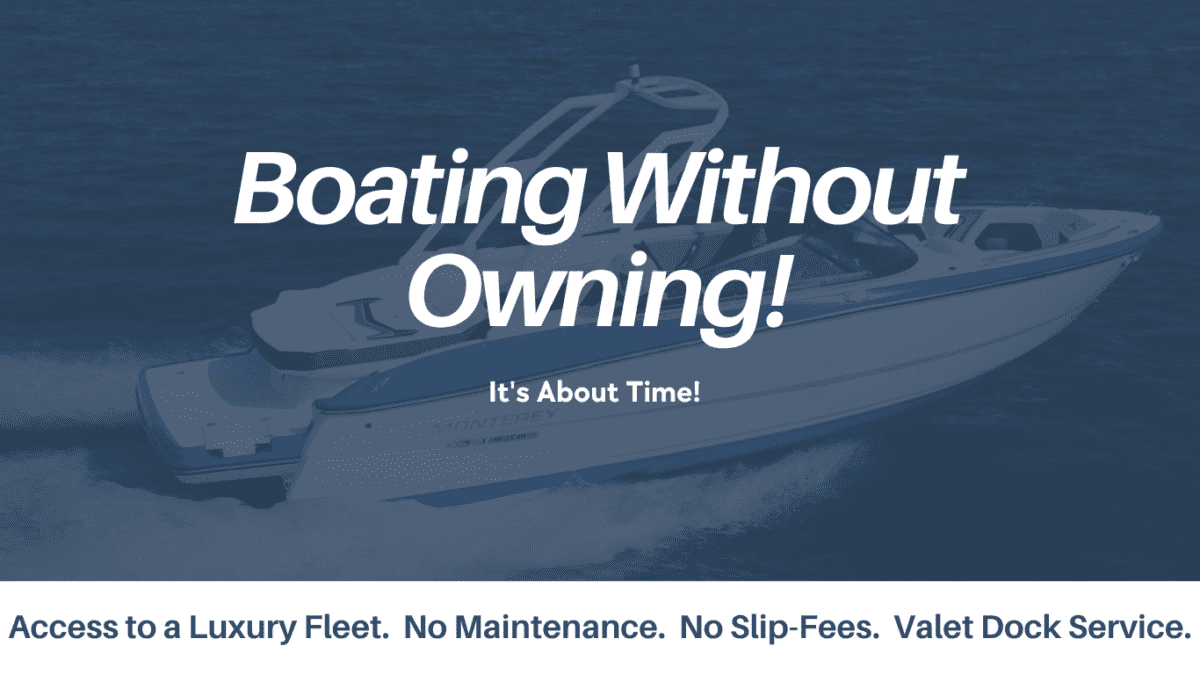 Carefree Boat Club of Washington State
"…… But what makes Carefree Boat Club different ?....."
There's lots of great ways to get on the water, and Carefree's 9 Washington State locations with year round boating, great availability and valet dock staff makes it easy.  But one of the best perks for our members is we own a full service boat dealership – Rock Harbor Boats in Woodinville.
Carefree Members benefit by having:
Brand new boats from top brands added to the fleet continuously throughout the year
Better availability by keeping a lower member to boat ratio
Bigger boats provide a safer, drier, and more pleasurable ride
Luxury boats loaded with options the way you would want them - no bare bones rental boats here
Bow Thrusters, plush seating, upgraded stereos and electronics are some of the options we add to our fleet.
Higher horsepower motors greatly enhance the experience on the water, especially with the whole family on board
Professionally Maintained boats by certified technicians with Instant repair time is one of the biggest benefits. In our 5 bay service department in Woodinville we get repairs done same day that would normally take 6-8 weeks at other shops.  More boats on the water more of the time = better availability and less cancellations for members.
As an added bonus, if you fall in love with one of our boats you can use part of your joining fee as a down payment on a boat purchase.
Carefree Washington home port locations:  Seattle Fishermen's Terminal, Seattle Shilshole Bay, Seattle Lake Union, Bellevue, Kenmore, Bellingham, Chelan, Des Moines, Tacoma.  Over 100 nationwide and international locations included in membership.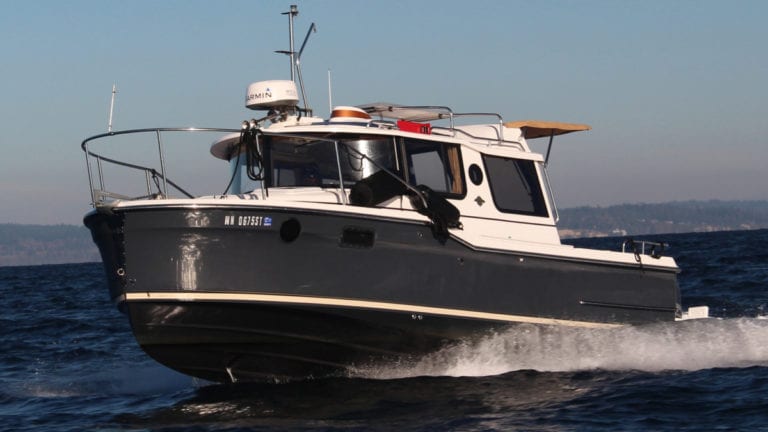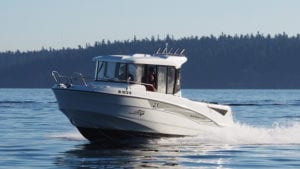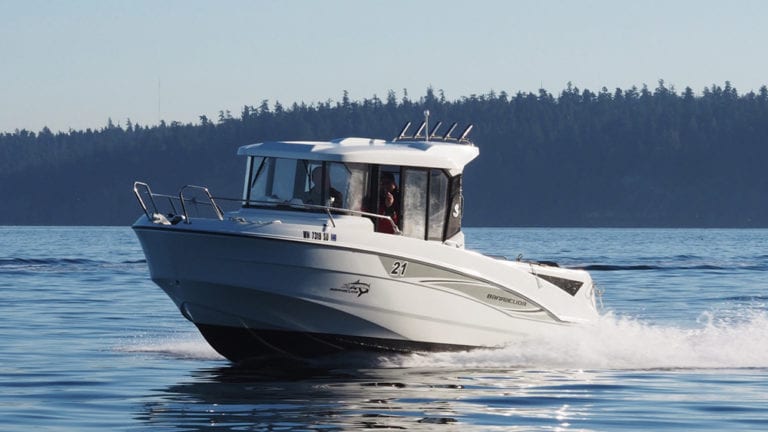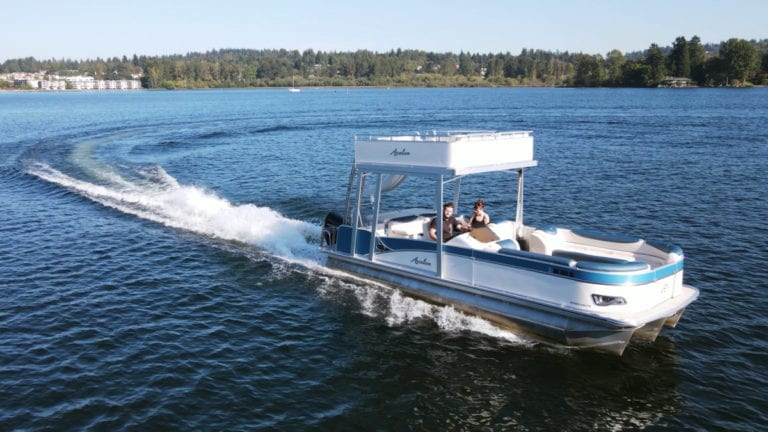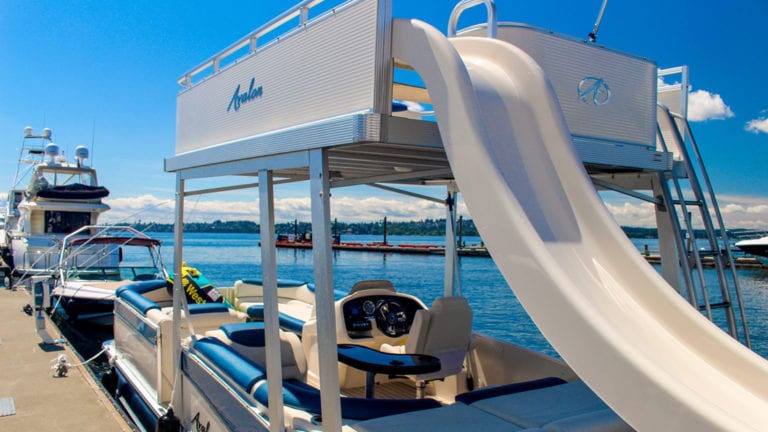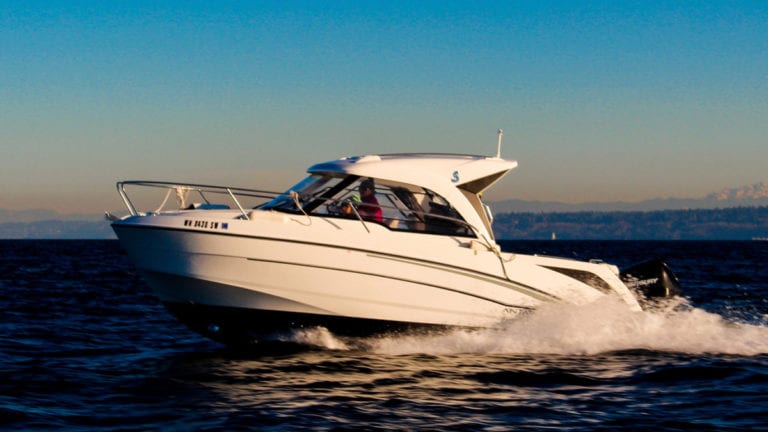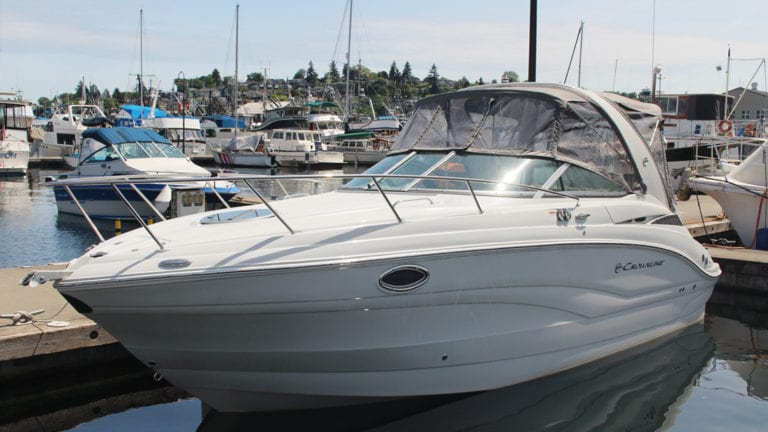 Get Current Pricing & Discounts!
With a Carefree Boat Club membership you get:
Affordability
With membership as little as 1/3 cost of owning a boat, you can cross these expenses off your list: boat purchase, slip fee, insurance, maintenance, repairs, taxes, towing and winterization.
Unlimited Usage
Use the boats as often as you would like with no additional cost.
Our online reservation system allows you to pick the day, time, boat and Carefree location...easily.
Large Variety of Boats
Varieties include 18'-27' Cruiser, Deck, Bowrider, Pontoon, Fishing, Ski and Sail Boats & more! Members have options in both type of boat and type of activity!
Great Availability
With low member to boat ratios, an easy to use online reservation system & spur of the moment walk-on access members can enjoy boating how they like when they like.
On The Water Instruction
Instructors at each location provide Boat Safety training and handling skills so our members can comfortably and safely enjoy the great variety of boats for all activities.