Carefree Boat Club of Seattle, Washington
How Our Memberships Work:
 1.  Unlimited Outings with Rolling Reservations
Our memberships include up to 4 rolling reservations (2 any day, 2 weekday only) that members use to reserve boats for their desired days and times online. Summer reservations are 9am-2pm and 3pm-8:30pm. Your rolling reservations aren't limited to 4 outings per week or per month, simply 4 reservations on the calendar at a time. Our members get out on the water far more than the average boat owner, as everything is all ready to go and easy to plan!
2.  Weekend Availability Guaranteed
Our club focuses on sustainable growth and catering to our current members first. Our company is partnered with a local dealership, Rock Harbor Boats, who we work with to plan our fleet for each year. We purchase boats in the fall and winter to have them arrive before the summer season, to ensure that boats are always available to our members.
3.  The Fleet: Big New Boats
Carefree Boat Club Seattle's partner dealership, Rock Harbor Boats, provides new boats from top manufacturers such as Beneteau, Manitou and Monterey. We ensure that 70% of our fleet is brand new (2020 or 2021 model), 20% are 2019 model and the remaining 10% are 2018+. Currently, our boats range from 20-27 feet with an average length of 23 feet. Our largest passenger pontoons seat 15 and larger cruisers sleep 4. You can watch video walkthroughs of the boats as well as view a list of every boat by location (with length, year, and description if you click on the photo) on our fleet page here.
4.  Year-Round Boating: 6 Local Locations
We began with 2 locations, expanding to 6 more locations in the last 5 years, with intentions to continue expansion. Unlimited access to Fishermen's Terminal (Lake Union/Magnolia), Shilshole Bay Marina (Saltwater/Ballard), and Bellingham (Saltwater/San Juan Access) are included in every membership. Newport Yacht Basin (Bellevue) and Anthony's Homeport Marina (Kirkland) are also available for a small additional monthly fee. Currently, Fishermen's Terminal, Shilshole and Bellingham are open year-round and our other lake locations are open April-November. More information on each marina under our "Locations" tab!
5.  Unlimited Free Training
Our members have access to unlimited, free training with our licensed instructors in scheduled 2-hour, one-on-one sessions! Want to learn how to wakeboard, navigate saltwater, sail our sailboat or plan an overnight cruise? The instructor will listen to your goals and craft a schedule to get you on track. Training doesn't even require you to use your own reservations.
6.  Dock Staff & Award-Winning Customer Service Team
Never worry about cleaning, covering, or maintaining a boat again. Arrive for your reservation with a freshly disinfected and cleaned boat waiting for you with fuel. Add in your reservation if you'd like a wakeboard, tube, downriggers or crab pots and it will be all ready for you upon arrival. Dock staff will explain the emergency equipment, answer any questions, and help you in and out of your slip. Return to the dock and simply hand over the keys; no personal fueling required after use. Our customer service team at the office is also available 7 days a week for assistance planning overnights, setting up training, and helping you get whatever resources you need to make your next boating adventure that much more fabulous!
7.  Access to 75+ Carefree Boat Club Network Locations
Members of Carefree Boat Club Seattle also receive 3 reservations per calendar year at every other Carefree Boat Club location around the US and internationally! That means you could go boating 57 times a year in Florida based on the number of their club locations alone. Check out all the locations on a map here!
8.  Pricing 
Members have the option to join the club with a one, three, or five year membership. New members pay a one-time joining fee which we invest into new boats and then simply pay monthly dues after that. At the end of your membership, you have the option to renew for another 1, 3 or 5 years (never pay the joining fee again), or leave the club. Shared and corporate memberships are also available. Our discounts change throughout the year, use the form below to get our current pricing PDF or email us directly at [email protected], no hassles or unwanted calls, just straightforward information!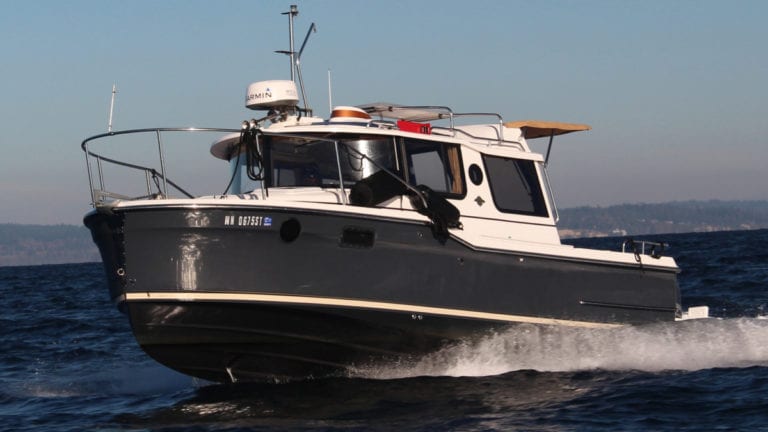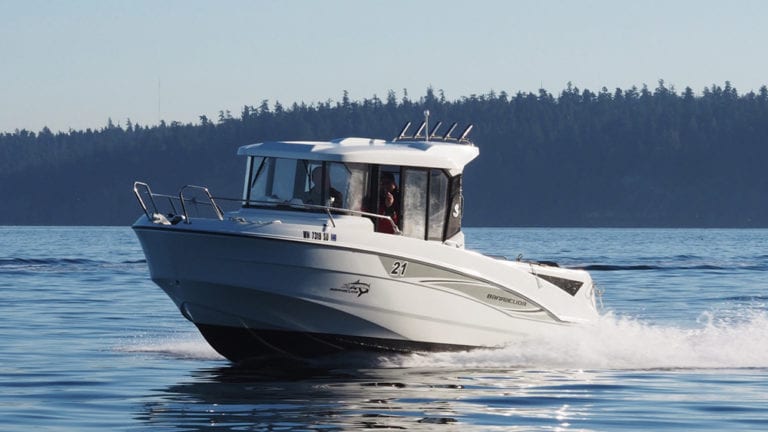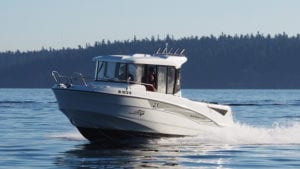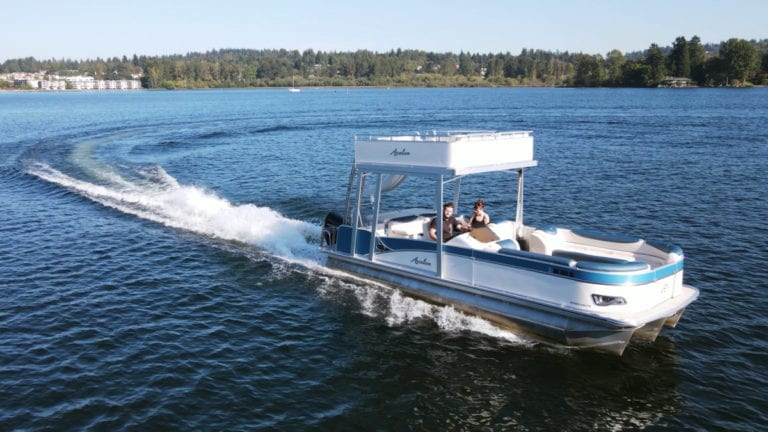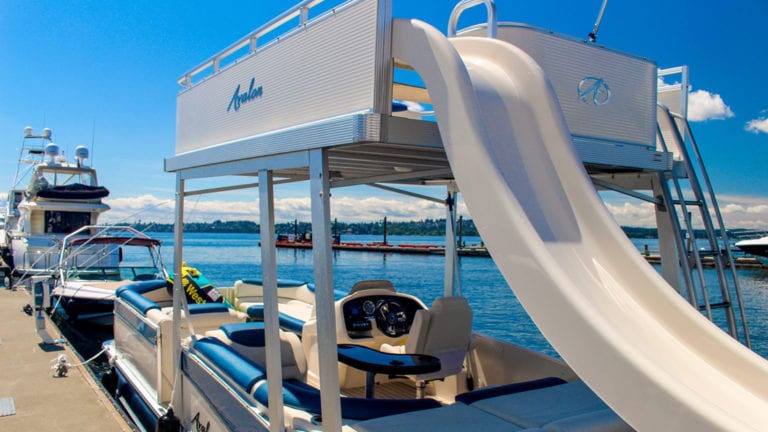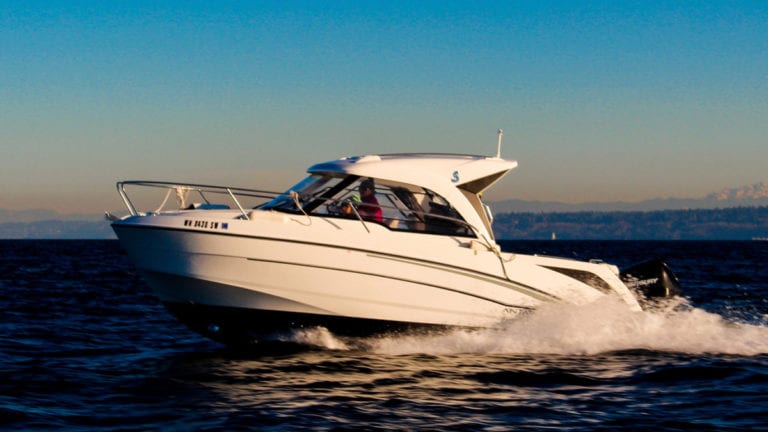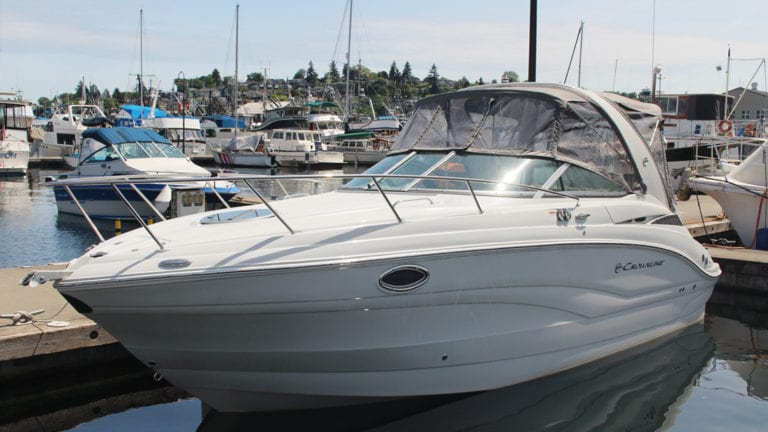 Get Current Pricing & Discounts!
With a Carefree Boat Club membership you get:
Affordability
With membership as little as 1/3 cost of owning a boat, you can cross these expenses off your list: boat purchase, slip fee, insurance, maintenance, repairs, taxes, towing and winterization.
Unlimited Usage
Use the boats as often as you would like with no additional cost.
Our online reservation system allows you to pick the day, time, boat and Carefree location...easily.
Large Variety of Boats
Varieties include 18'-27' Cruiser, Deck, Bowrider, Pontoon, Fishing, Ski and Sail Boats & more! Members have options in both type of boat and type of activity!
Great Availability
With low member to boat ratios, an easy to use online reservation system & spur of the moment walk-on access members can enjoy boating how they like when they like.
On The Water Instruction
Instructors at each location provide Boat Safety training and handling skills so our members can comfortably and safely enjoy the great variety of boats for all activities.