Welcome to Carefree Boat Club Charlotte
Discover the ultimate boating experience in Charlotte with Carefree Boat Club. Enjoy effortless access to a fleet of over 45 top-notch boats on Lake Norman and Lake Wylie. Trained by USCG certified captains, our members receive boat handling and safety training for a safe and enjoyable boating experience. Say goodbye to boat ownership headaches like maintenance, trailering, docking, storage, and usage fees. With unlimited access to Kings Point Marina on Lake Norman. Tega Cay Marina and Morningstar McLean Marina on Lake Wylie and 140+ locations nationwide. Join our mission to revolutionize boating in Charlotte.
ENJOY THE BOATING LIFESTYLE FOR A FRACTION OF THE COST OF OWNING 
Unlimited Use ✅
Great Availability ✅
Premium New and Late Model Boats ✅
Three Local Charlotte Area Locations ✅
Free On the Water Training ✅
Valet Dock Staff ✅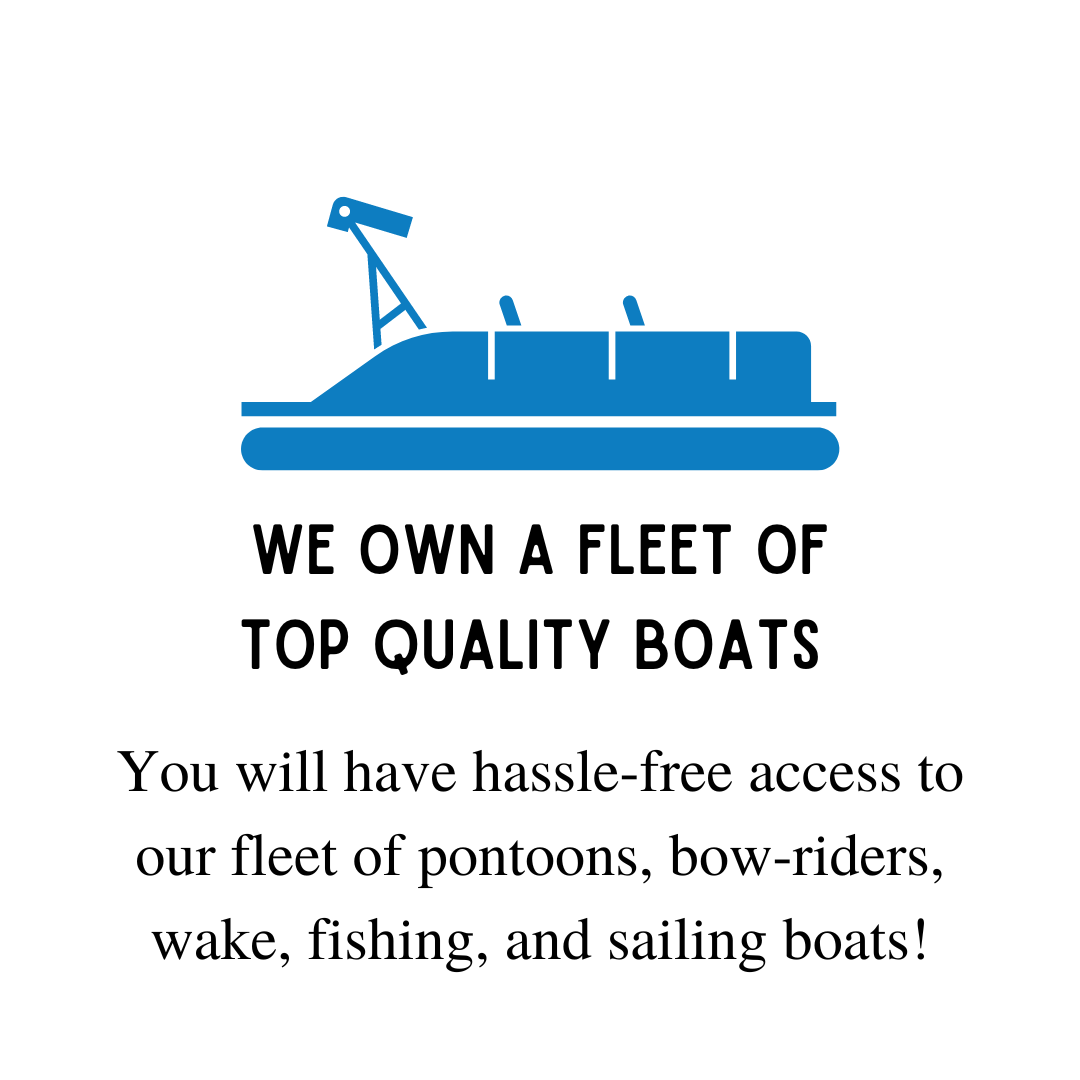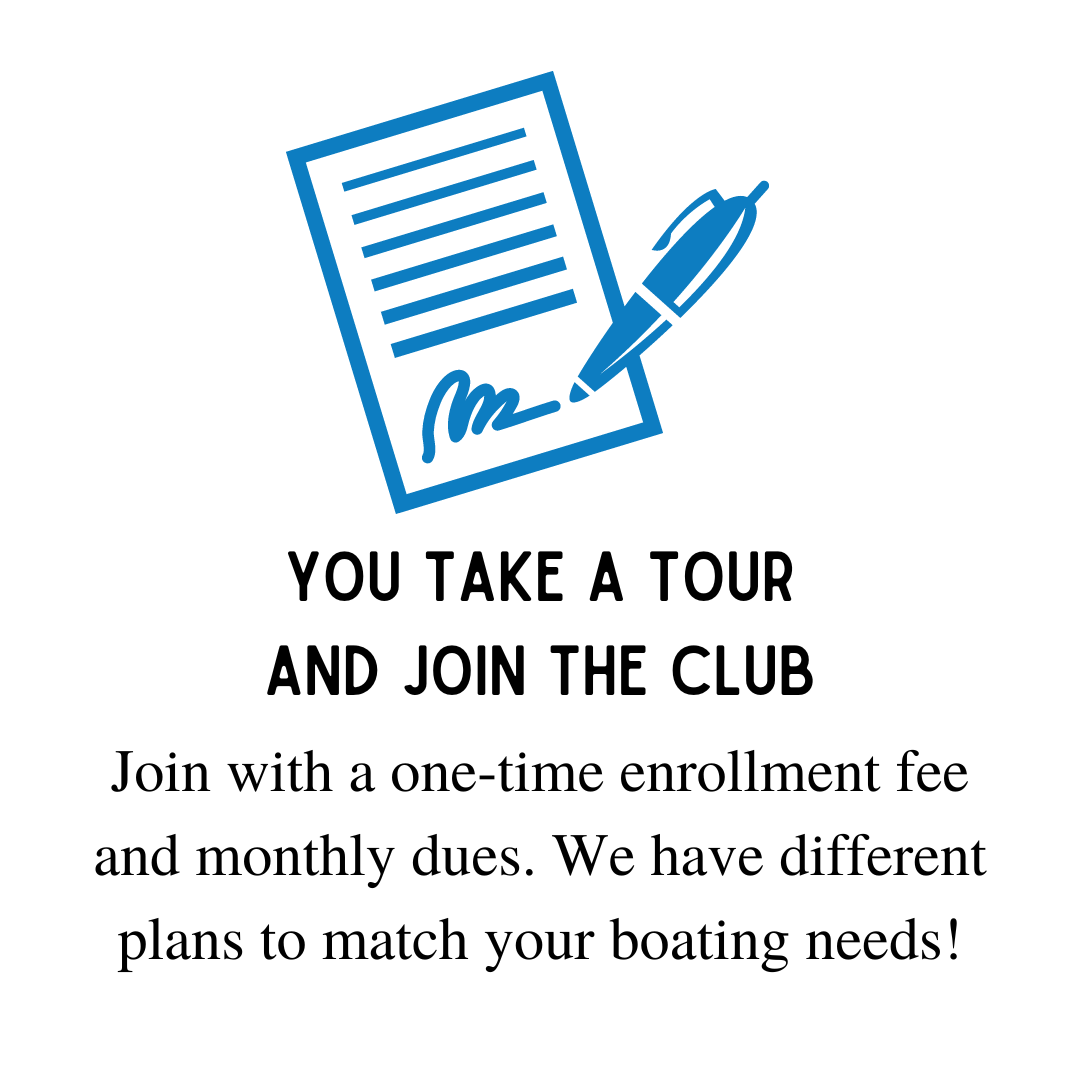 Check out some of our Member Events:
With a Carefree Boat Club membership you get:
Affordability
With membership as little as 1/3 cost of owning a boat, you can cross these expenses off your list: boat purchase, slip fee, insurance, maintenance, repairs, taxes, towing and winterization.
Unlimited Usage
Use the boats as often as you would like with no additional cost.
Our online reservation system allows you to pick the day, time, boat and Carefree location...easily.
Large Variety of Boats
Varieties include 18'-27' Bowrider, Pontoon, Fishing, Ski, and Sail Boats! Members have options in both type of boat and type of activity!
Great Availability
With low member to boat ratios, an easy to use online reservation system & spur of the moment walk-on access members can enjoy boating how they like when they like.
On The Water Instruction
Instructors at each location provide Boat Safety training and handling skills so our members can comfortably and safely enjoy the great variety of boats for all activities.