Boating Destinations
There are many local destinations, each with multiple points of interest to keep each boating experience unique fun, and unforgettable.
"Ready… Set… Boat!"
Discover Why Others Are Trading In Their Boats For A Carefree Boat Club Membership... And Never Looking Back
Head to Seguin Island, and see the 2nd oldest lighthouse in Maine and view its 186' towering height in all its glory. Take a trip to Monhegan Island arguably one of the most romantic places on the rocky coast of Maine or the many other countless islands to fins sea glass and sea shells. Head up the Kennebec River to see what new ships are being built at Bath Iron Works or Maines marine's heritage at the Maine Maritime Museum. Head to Popham Beach and enjoy the sand between your toes or walk around Fort Popham. With a vast amount of lobster shacks, islands and coast to explore you will always find new things to do on some of Maines prettiest coves and coastline.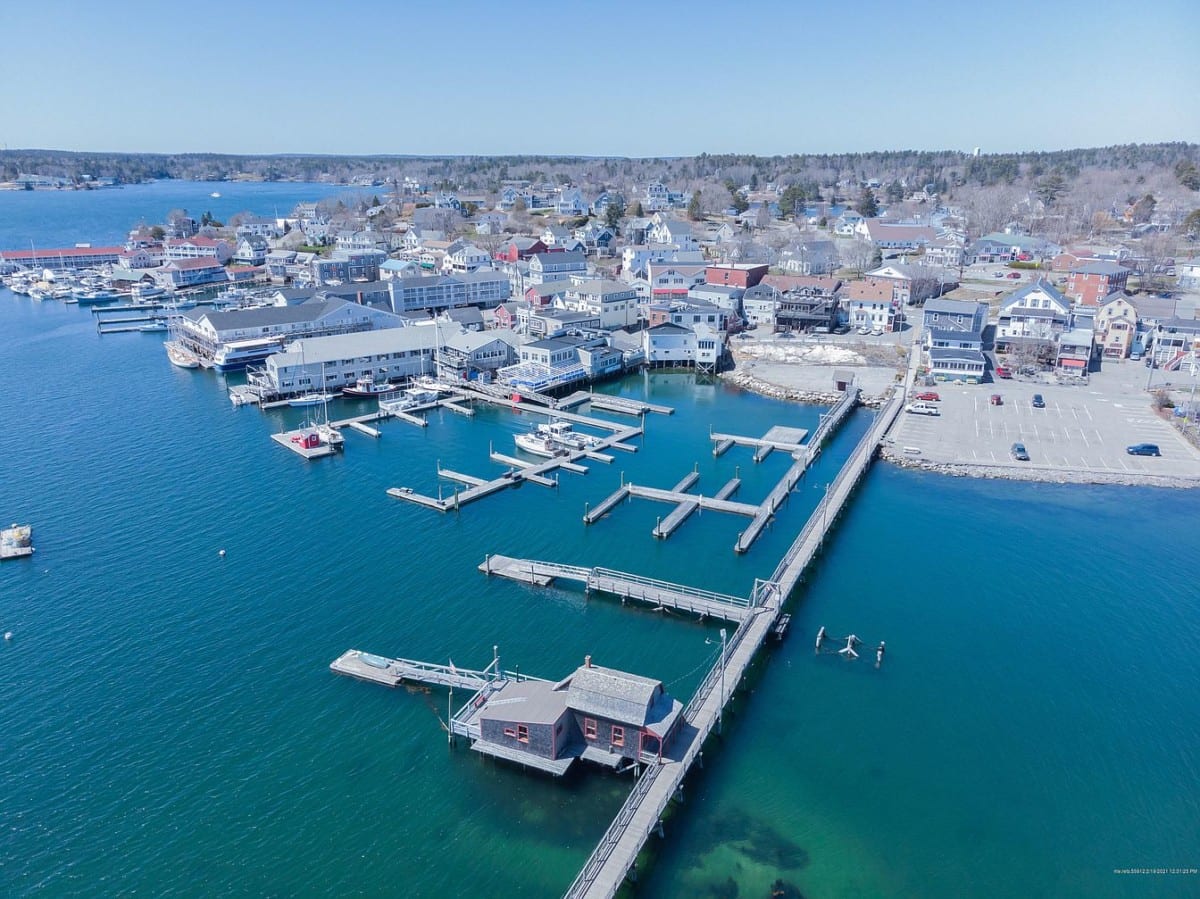 Boothbay Harbor is arguably where the real Maine coast begins for cruising on a boat. The landscape takes shape with dramatic coastline and glittering granite shoals. Seals and porpoise dance on the water as you tour these waters. We are a boater's paradise with inlets, harbors, and passages that are inviting for any boat enthusiast. Endless possibilities to fish, explore, cruise and make memories with your friends and family.